Free for public Lunar New Year celebrations for all Cambridge and surrounding communities. Let's welcome the Year of the Rabbit together!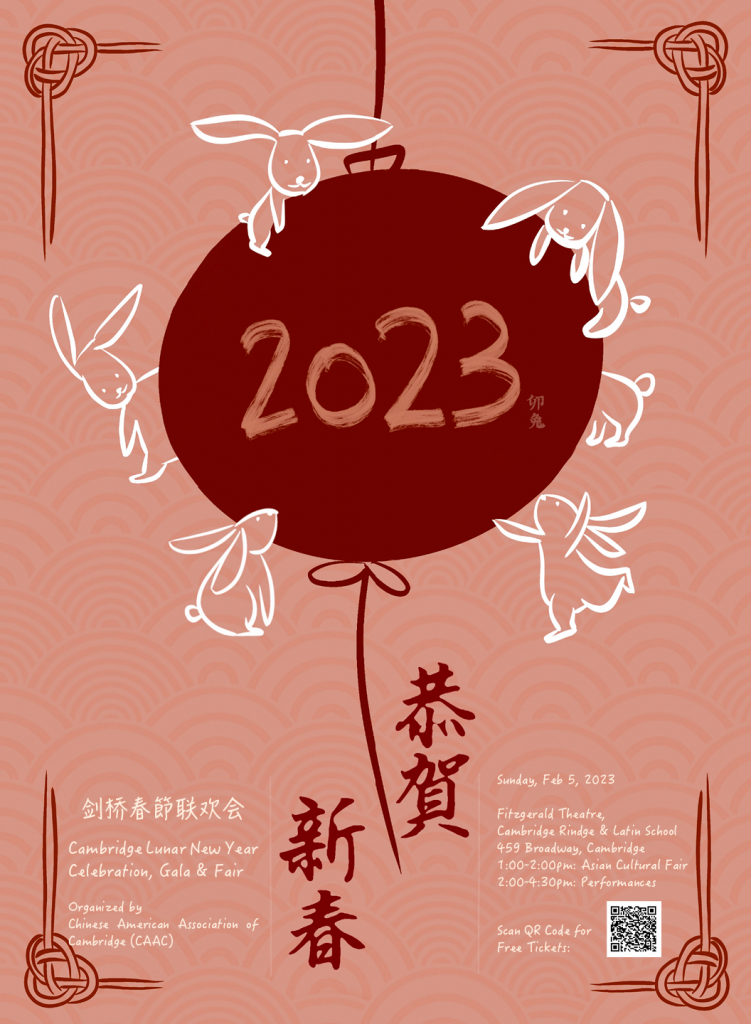 Sun, February 5, 2023, 1:00 PM – 4:30 PM
Fitzgerald Theatre, Cambridge Rindge & Latin School
459 Broadway Cambridge, MA 02138
Free ticket can be reserved here
About this event
Lunar New Year is the year's biggest celebration in East and South Asia. Chinese American Association of Cambridge (CAAC), one of the most prominent local Asian non‐profit organizations in Cambridge and Greater Boston, will bring the 1st free, in‐person Lunar New Year celebrations to the Cambridge community and surrounding communities.
The event includes two parts:
1~4:30pm The Festival Fair
2~4:30pm The Performances
There will be traditional demonstrations and performances, including
Chinese paper cutting (one of the oldest and the most popular folk arts in China)
Peking opera (the most dominant form of Chinese opera)
Bian Lian (part of the Sichuan opera, an ancient Chinese theatre art)
Comedy show – crosstalk (a traditional performing art in Chinese comedy and one of the most popular elements in Chinese culture)
Chinese calligraphy
Kung fu
Lion dance
K‐pop dance
and many more…
Accessibility
The theater is wheelchair accessible, please reach out to the security staff at the event if you need any help.
Public transportation
Take the red line to Harvard Square. Get off at Harvard Square. Walk down Massachusetts Ave towards Central Square to Quincy Street. Turn left on Quincy Street and walk to Broadway. Turn right on Broadway. CRLS is on your left a short distance from Quincy Street. If you are coming from Rte. 2 you can park at the Alewife MBTA station and take the MBTA. Parking around CRLS is limited so it may be easier to take the MBTA.
Parking
Street parking.
The event might provide limited parking spots for audiences at CRLS garage, but mostly for performers only. please check with us at info@caac-ma.org when the event is near.
Interested in sponsoring?
Please reach out us at info@caac-ma.org , thank you!
Sponsors
Special sponsor

Gold Level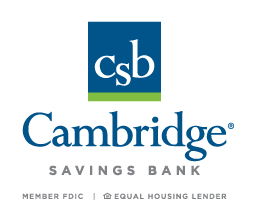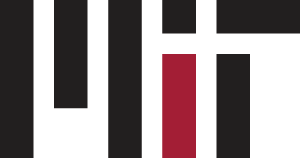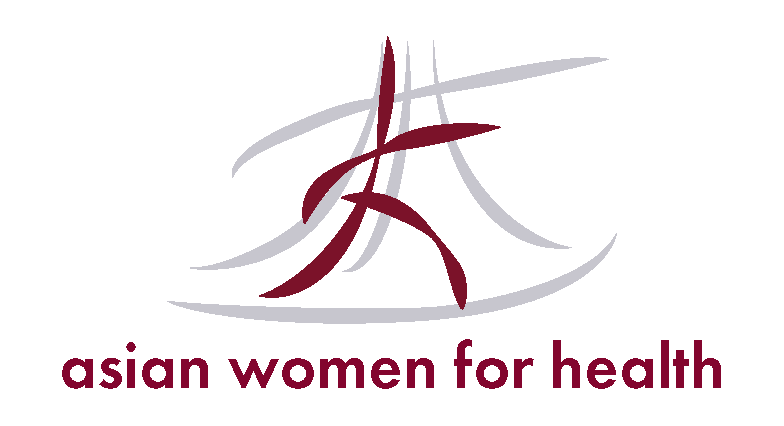 Silver Level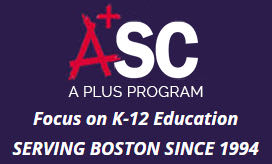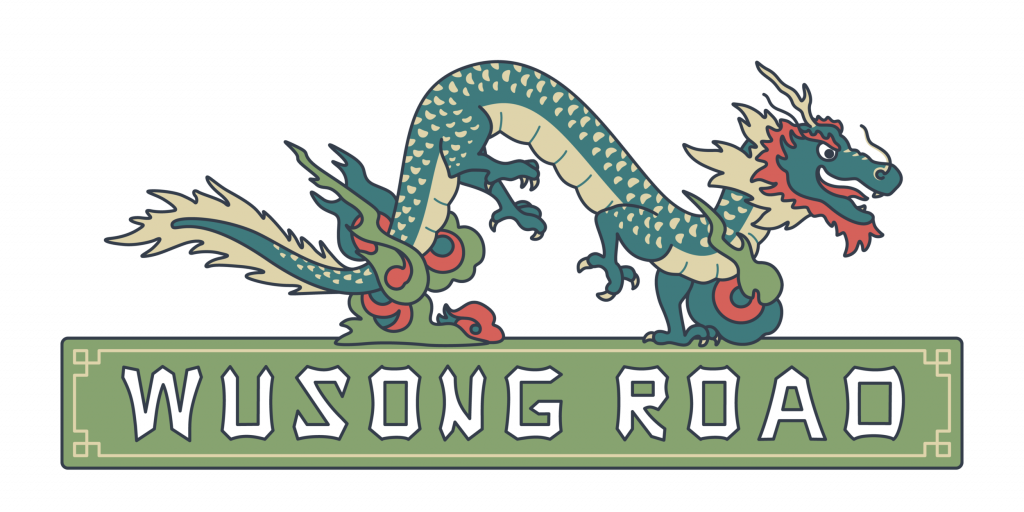 Other sponsors